Your Optical Coating Partner
01
Automated coating systems using ion assisted deposition to deliver highly durable, shift-free optical coatings.
02
In-house design expertise ensures manufacturable designs are delivered meeting specifications from the UV to the IR.
03
No matter the quantity, from initial prototype runs to serial production, ATF can provide a solution to meet your optical coating needs.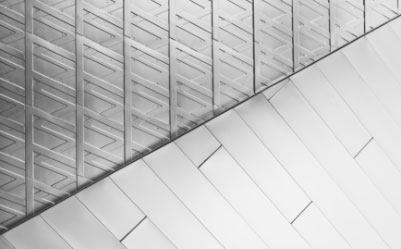 Coating Capabilites
Automated coating systems using evaporative coating technology with ion-assisted deposition make possible durable optical coatings fromt the UV to the IR.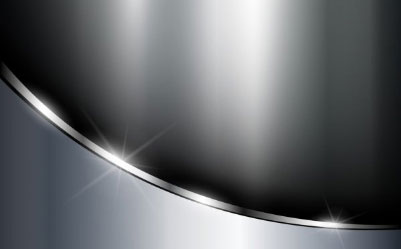 Metrology & Testing
State of the art metrology and durability testing to ensure optical coatings meet any spectral and environmental requirements.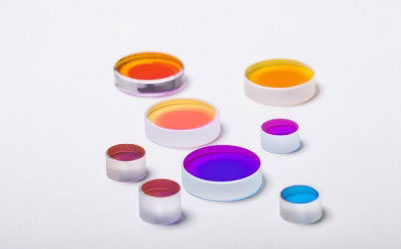 Optical Coating Partner
From proof of concept, to manufacturing and delivery, Arizona Thin Films is your optical coating partner every step fo the way. 
All cleaning and coating operations take place in an ISO 5 (Class 100) cleanroom environment to meet the most demanding surface quality requirements.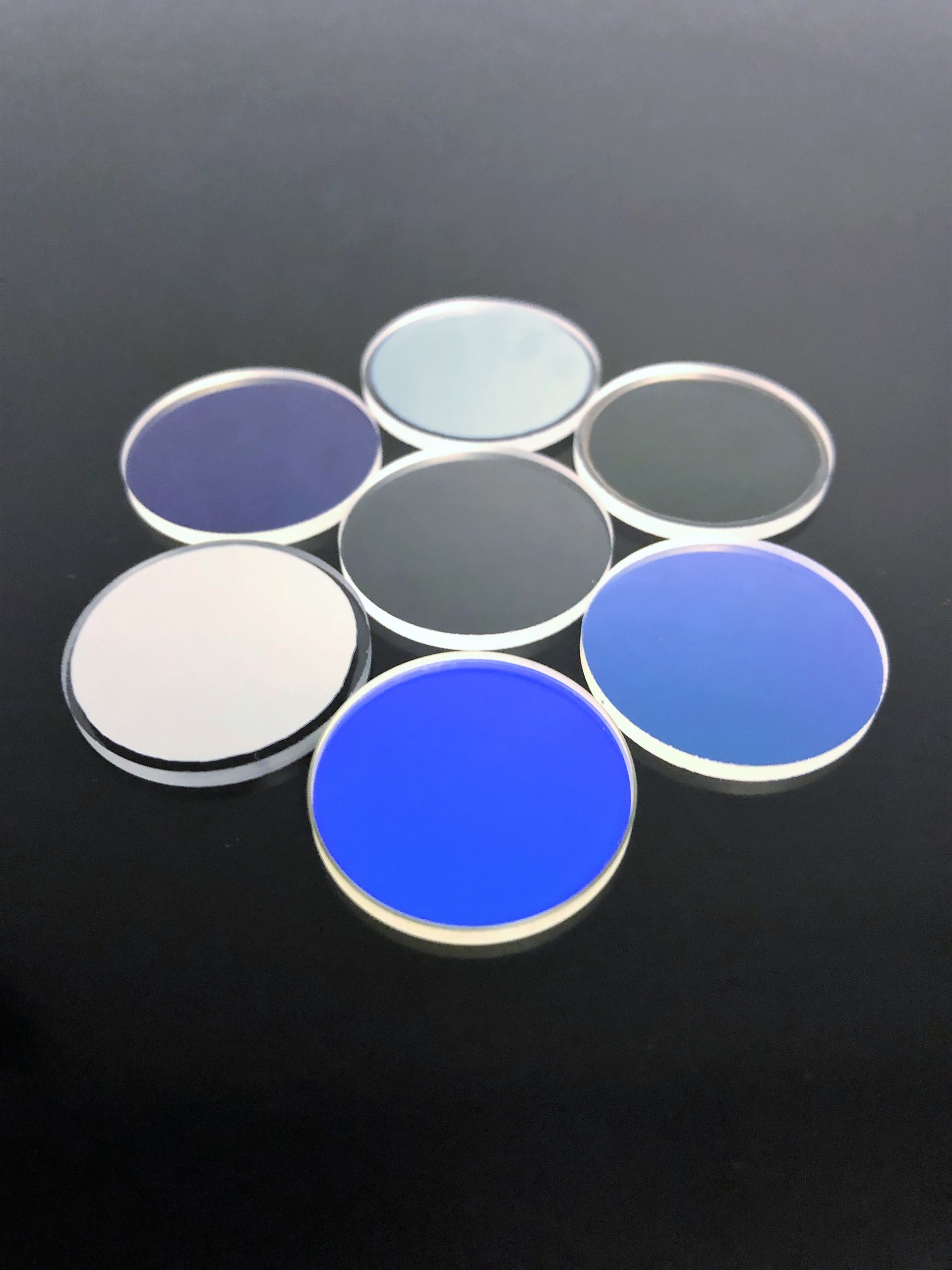 Arizona Thin Films is registered with the Department of State as a manufacturer of Defense Articles and is fully compliant with the ITAR regulations.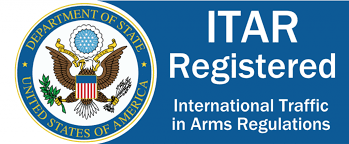 Ready to start your next optical coating project?